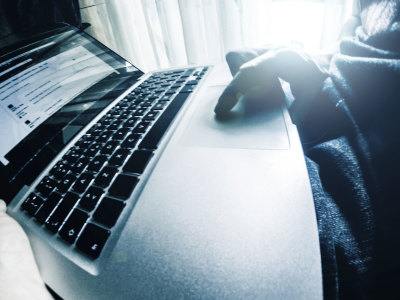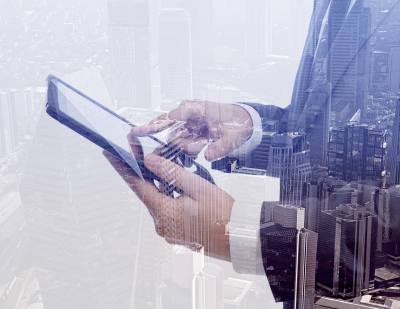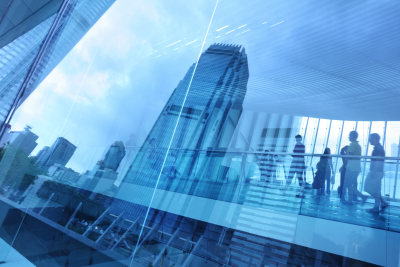 Iphone Repair
Phone Unlock Service
Prepaid Phone Service Plans
So you have a cellphone and growing tired of the outrageous aounts you pay every month or just tired of getting dropped calls and want to change carriers. We can help you with that. For a small onetime fee we can unlock your phone to use with other carriers. If you choose we can turn it on with Boost Mobile or one of our countless prepaid phone plans.
We specialize in Apple Iphone Repair services, though Iphones are our specialty we can fix all mobile devices. Most of our repairs are performed the same day and under an hour. Come in with your broken phone nd leave with it almost better then new.
We carry various phone service plans from companies such as Boost Mobile, Net10 and many more. Most of our prepaod phone plans have unlimited plans meaning you can talk, text and surf the internet indefinitely*.